We provide a variety of accounting services for businesses. Please see details below.
CFO – Chief Financial Officer
The CFO is a liaison between your company and the public. A CFO plays a vital role to influence a company's financial strategy by having great policies. A strong financial policy manages capital funding sources to achieve the company's goals.
Services Includes:
Business Plans
Capital Structure
Retirement Accounts
Bank/CC/Payroll Accounts
Board Representation
HOA Representation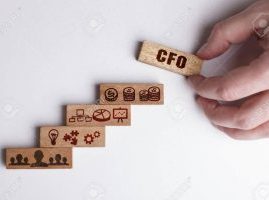 Services Includes:
SOP Procedures
Budgets
Cash Flow
Government Reporting
Forecast
Variance Analysis
The controller guides financial decisions. A great controller guides financial decisions by establishing financial policies, procedures, controls, and reporting systems. Budgets, forecasts and cash flow reporting are the essential tools used to ensure that your company is headed in the correct direction to meet your goals.
Sometimes just having another pair of eyes to give their perspective can help a business function more efficiently. This is the role of an accountant. The accountant has the knowledge to complete the fundamental accounting duties to ensure your financials are in the best shape possible.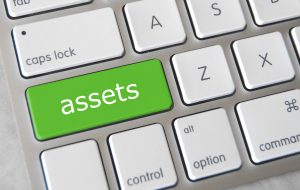 Services Includes:
Financial Reports
Payroll Set-up
Profit & Loss Analysis
Financial System Set-up
Balance Sheet Reconciliations
Balance Sheet Analysis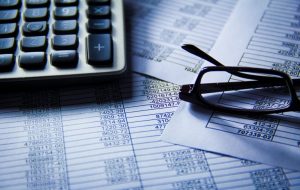 The bookkeeper handles the in's and out's of the financials. A bookkeeper guarantees proper entry of data into the variety of software need to maintain a great set of books. It is essential that the information entered is accurate to understand the best direction for a company.
Services Includes:
Accounts Payable
Accounts Receivable
Payroll Entry
Tax Payments
Payroll Reporting
Bank/CC Reconciliation
Services Includes:
New Hire Paperwork
Employee Files
Benefit Analysis
Job Descriptions
Job Posting
Benefit Reporting
Garnishments
A company is as good as its employees. And often the best employees comes down to the details. Maintaining an organized, professional Human Resources record, enables the satisfaction of a company's team. Employees find security and peace knowing that they are being taken care of and that there are no worries about pay and benefits.